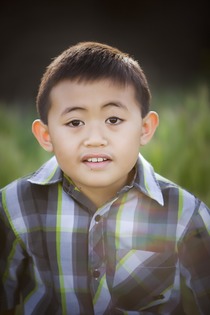 The Autism Pinoy website was created out of sheer love and dedication to the Filipino children diagnosed with Autism Spectrum Disorder. It was intended specifically for the Filipino parent with children in the spectrum. As you navigate the site, we hope that the information will enlighten you, open your mind, and give you hope as we fight this condition that has afflicted thousands of children. 
We're here to help, but we leave it in the hands of the parents and their doctors to decide for themselves which appropriate interventions should be made. We respect your beliefs and decisions, we just want to show you the wealth of options at your disposal.
Good luck and may you find the light in your journey....